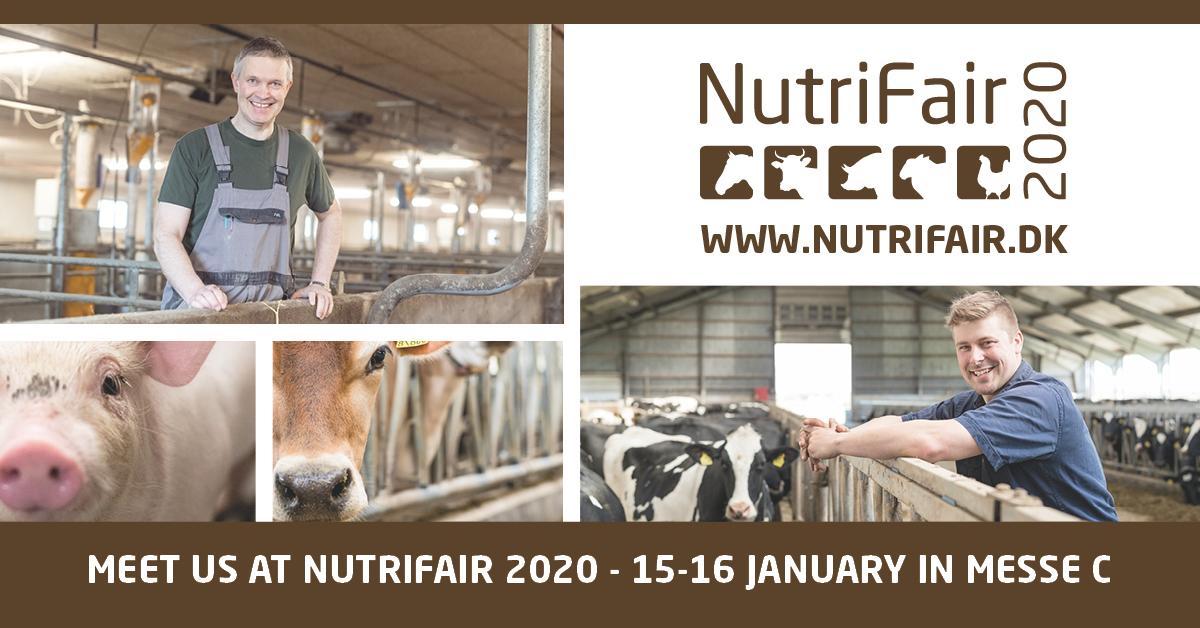 We would like to inform you that we are at NutriFair 15-16.1.2019 in Denmark!
Welcome to our stand 3022! On our stand you can see New Suction Blower Roller mill with grinding effect.
This mill is best solution for TMR feed use! Also on our stand can be seen Oat Dehuller, Greenmaker G8 and Feed Factory solution by farm size!